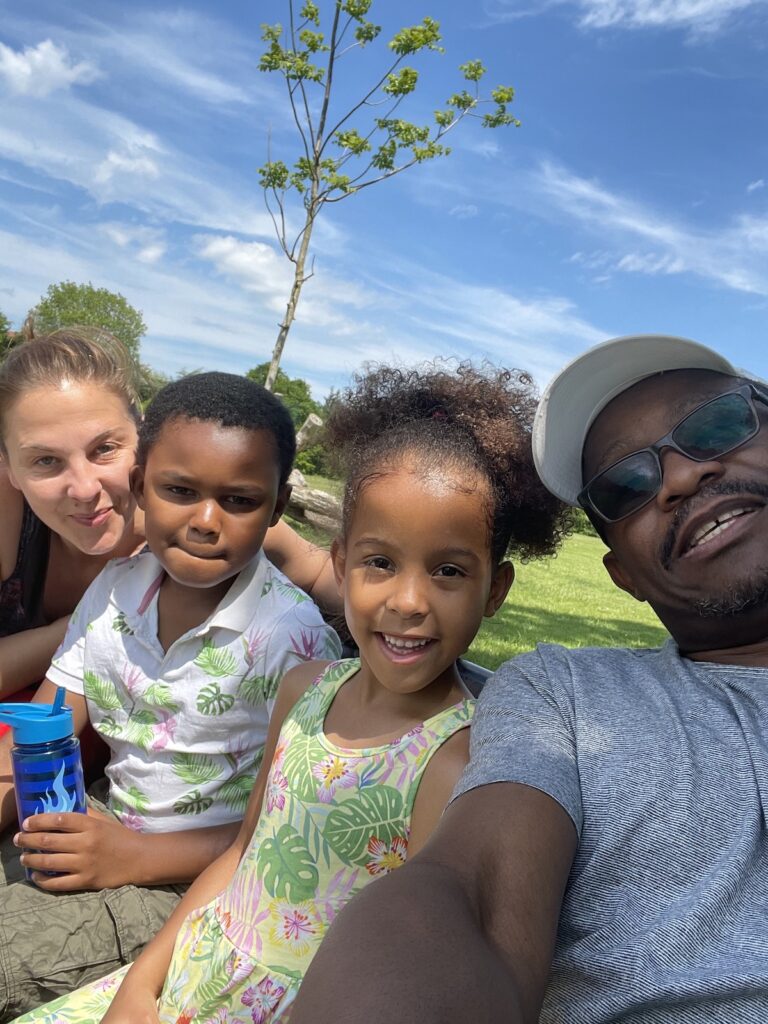 I am a proud dad and husband. At the centre of my centre of my universe orbit 3 bright stars; my amazing, full of energy wife and our 8-year-old son and daughter. I am a blessed and proud husband and dad both grounded and propelled by the warm glow of the unconditional love shining bright from these stars. Check out my Instagram page for a glimpse of the stars in my orbit: https://www.instagram.com/afishoutofwater21/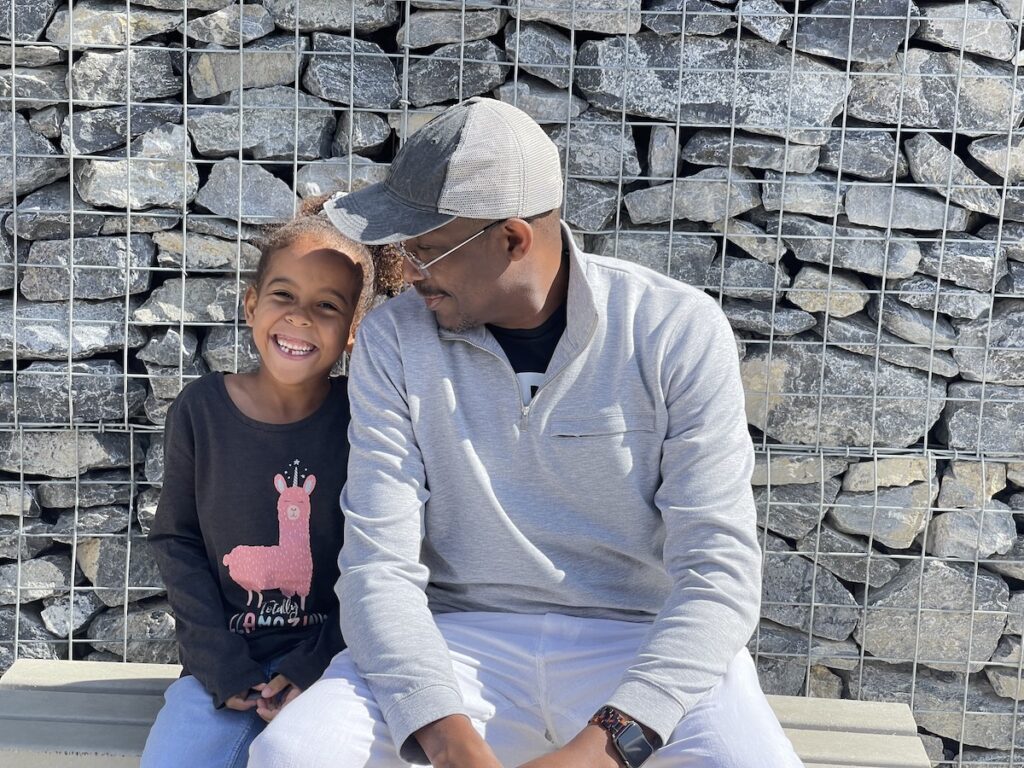 Faith, Love, Hope
Spirituality, faith (in all its expressions) and the meaning of life (yep, I do go there!) are my favourite topics of conversation in the right contexts.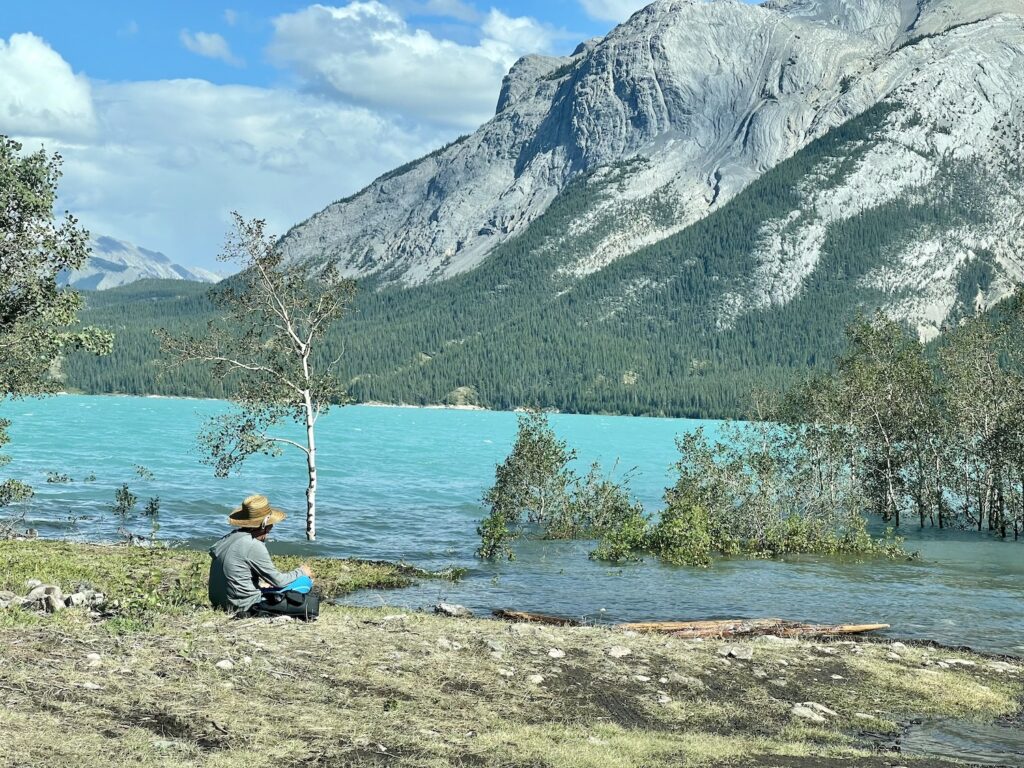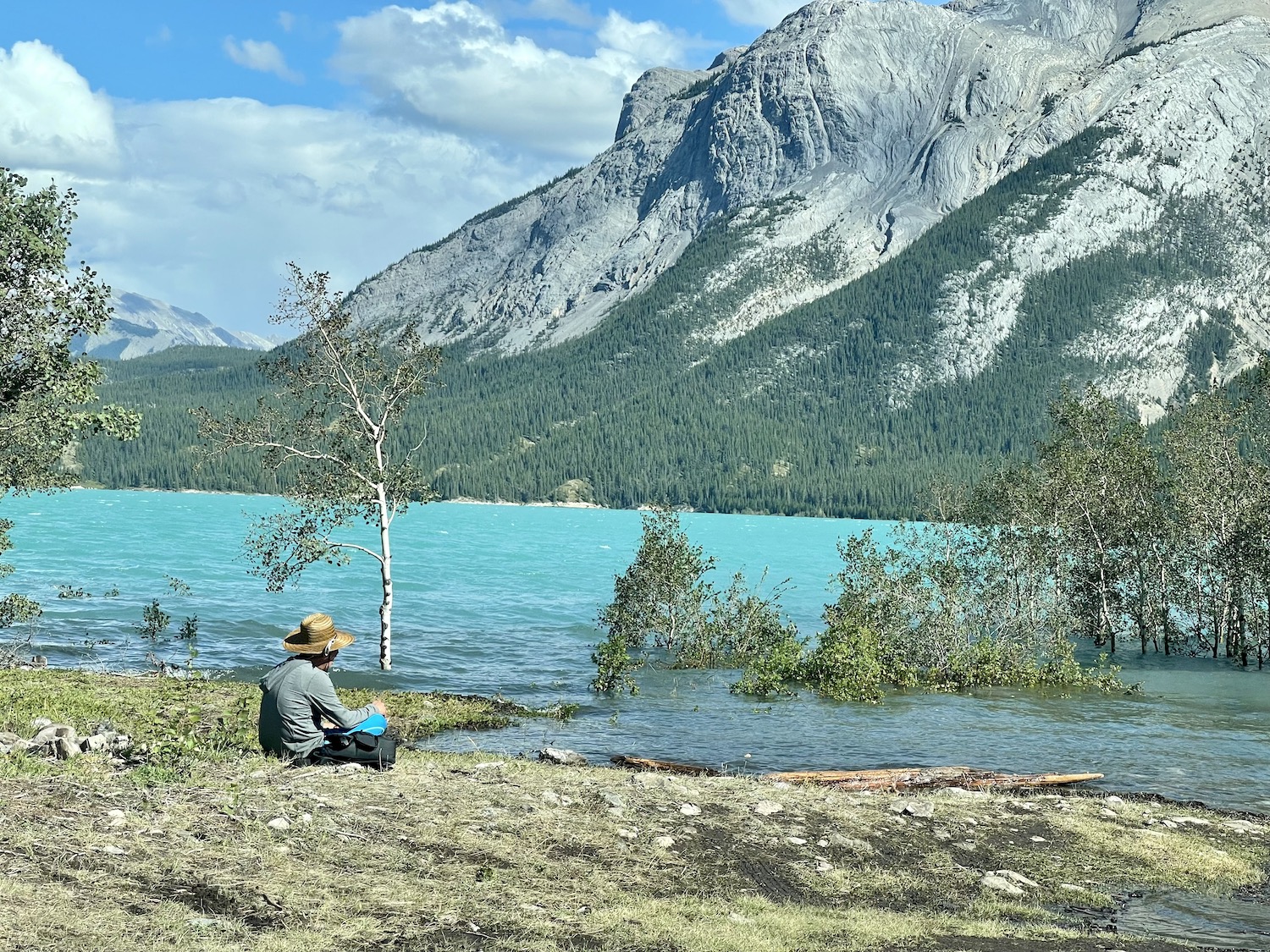 I blog but not regularly – only when I feel the urge, have something to say or something happens that I feel is worth writing about. It's that simple. www.afishoutofwater.blog My blog is about life and spirituality, and perhaps a shortcut to getting to know more about me in depth, what influences me and my take on reality.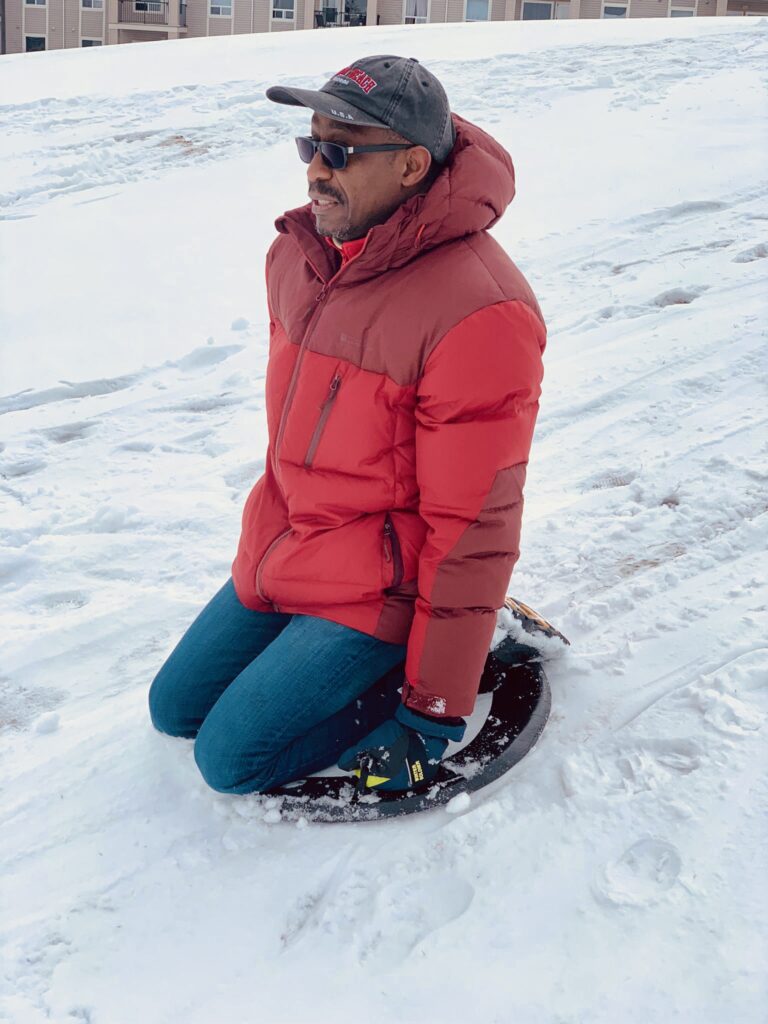 Obviously. Every human interaction is a gift to me, and every story heard enriches my life. I am also a strong believer in our shared humanity and the innate capacity within each one of us in overcoming obstacles and adversity.
One of my mantras is "Be naive enough to dream the impossible, yet pragmatic enough to accept and work effectively within the current limitations, in ways that nudge you that much closer towards the dream". No surprise then that I am passionate about the power of Coaching. I believe in me. I believe in you.
I've also had the pleasure and privilege of mentoring senior leaders in my last organisation to explore specifically topics on race, racism and how to promote a truly inclusive workplace and society.
I have also been privileged to be on the receiving end of the coaching and mentoring spectrum. As a Mentee in the inaugural Mission Include GLOBAL cross-company mentoring programme 2020/21, I was mentored by an excellent senior manager from a global multinational and subsequently nominated for the Most Committed Mentee award which I won. My nomination was selected as winner from among 400 candidate Mentees across several companies. I also returned to the programme in the subsequent year to pay it forward as a Mentor.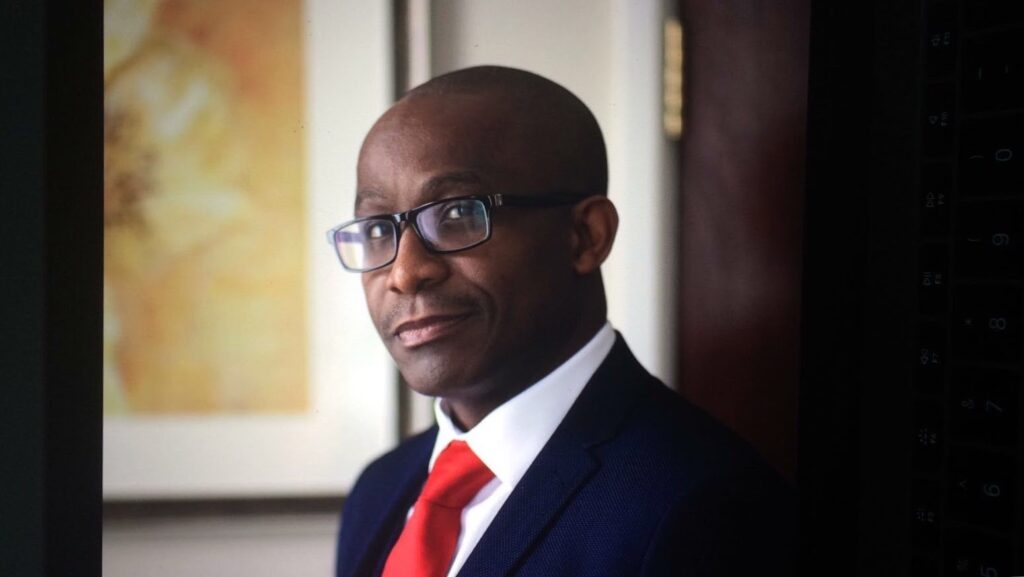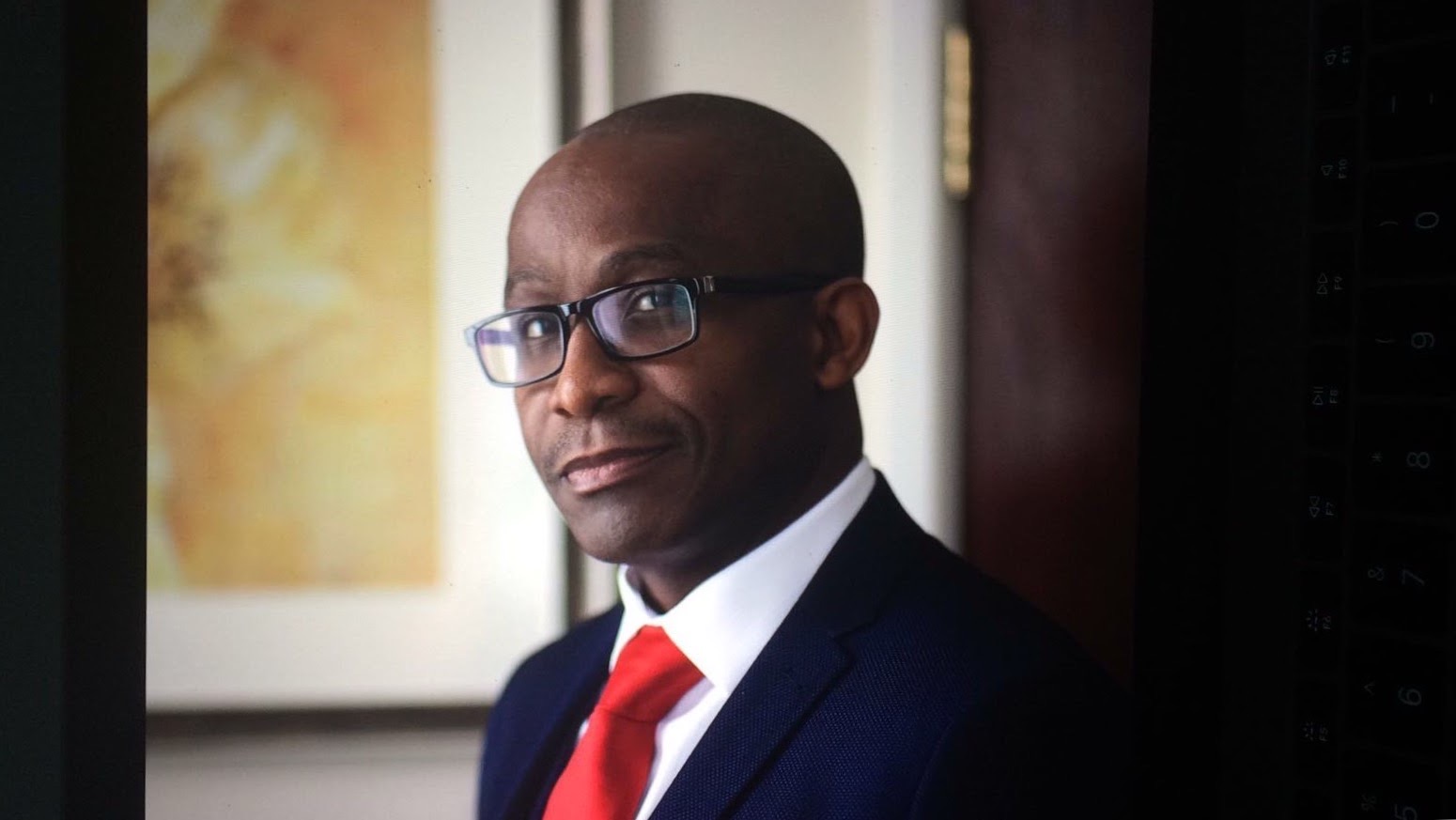 Advocate, 'Diplomat', Confident Individualism.
According to the 16 Personalities test I took, I am a 'INFJ-A' which means my personality type is Advocate. They define that as "someone with the Introverted, Intuitive, Feeling, and Judging personality traits. They tend to approach life with deep thoughtfulness and imagination. Their inner vision, personal values, and a quiet, principled version of humanism guide them in all things."
Read more on my personality profile here: https://www.16personalities.com/infj-personality ​​​​​​​
Black Lives Matter; a personal reflection
I am unapologetically Black, proud of my ethnicity and heritage. I was one of several voices that spoke up and spoke out during the outpouring that followed the brutal murder of George Floyd in 2020. I posted an internal blog in June 2020 Black Lives Matter; a personal reflection, and made a personal commitment to lend my voice, experience, and skills to drive change.
I am also equally unapologetically pro 'All lives matter' and proud of my multi-racial family and network of friends, colleagues, and allies.
Diversity, equality, and inclusion is a big deal for me. I am very comfortable having those uncomfortable conversations about race, equality, diversity, and inclusion both in the workplace and wider community.
As Chair of Listening and Learning Together (LLT) sessions held monthly over a year with my previous organisation, I had the privilege of facilitating honest dialogue on topics that have ranged from Black Lives Matter, Women at Work, LGBTQ+ to Wellbeing and New Ways of working post Covid-19. It has been amazing to witness the inherent power of storytelling and reflection.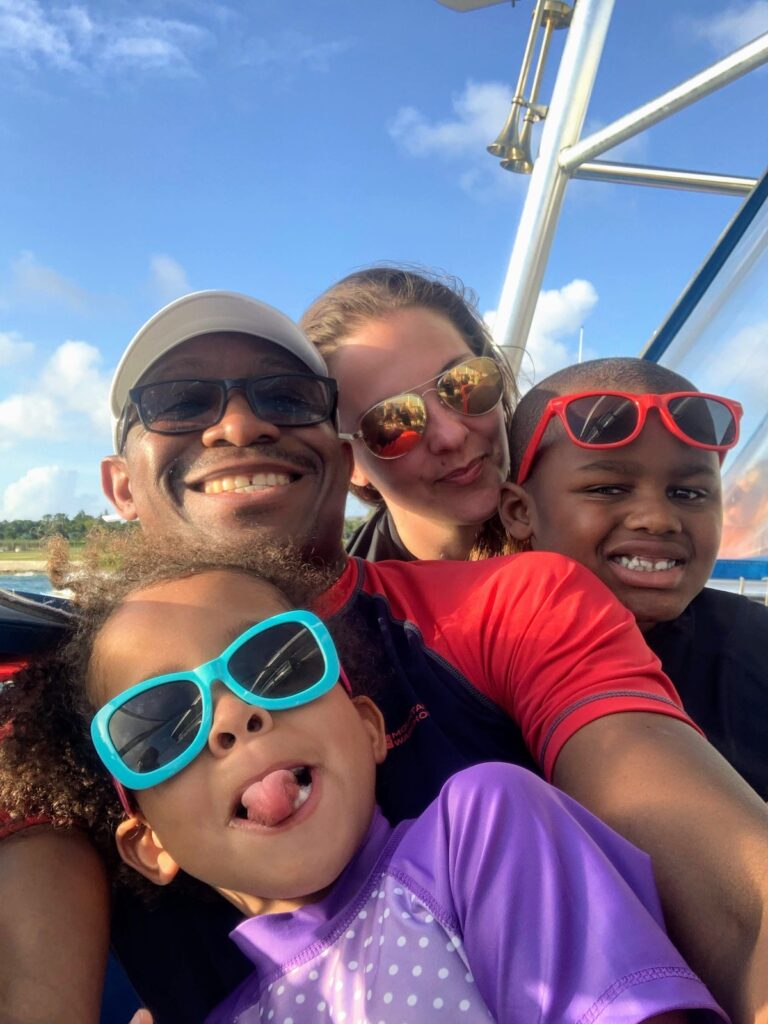 Travel, Planes and Cruises
I love planes and flying; never grew up from my childhood fascination with air travel. A cruise ship holiday on the open seas with several port stops is my ideal vacation (terrible I know!).
Working to create Public Value
I have worked within Local Government for most of my adult working career to date. A believer in the value of private/public partnerships working strategically and collaboratively to deliver innovative services into the local community. I have worked in senior management roles with responsibility for multi functioning teams, KPI performance & risk management regimes.