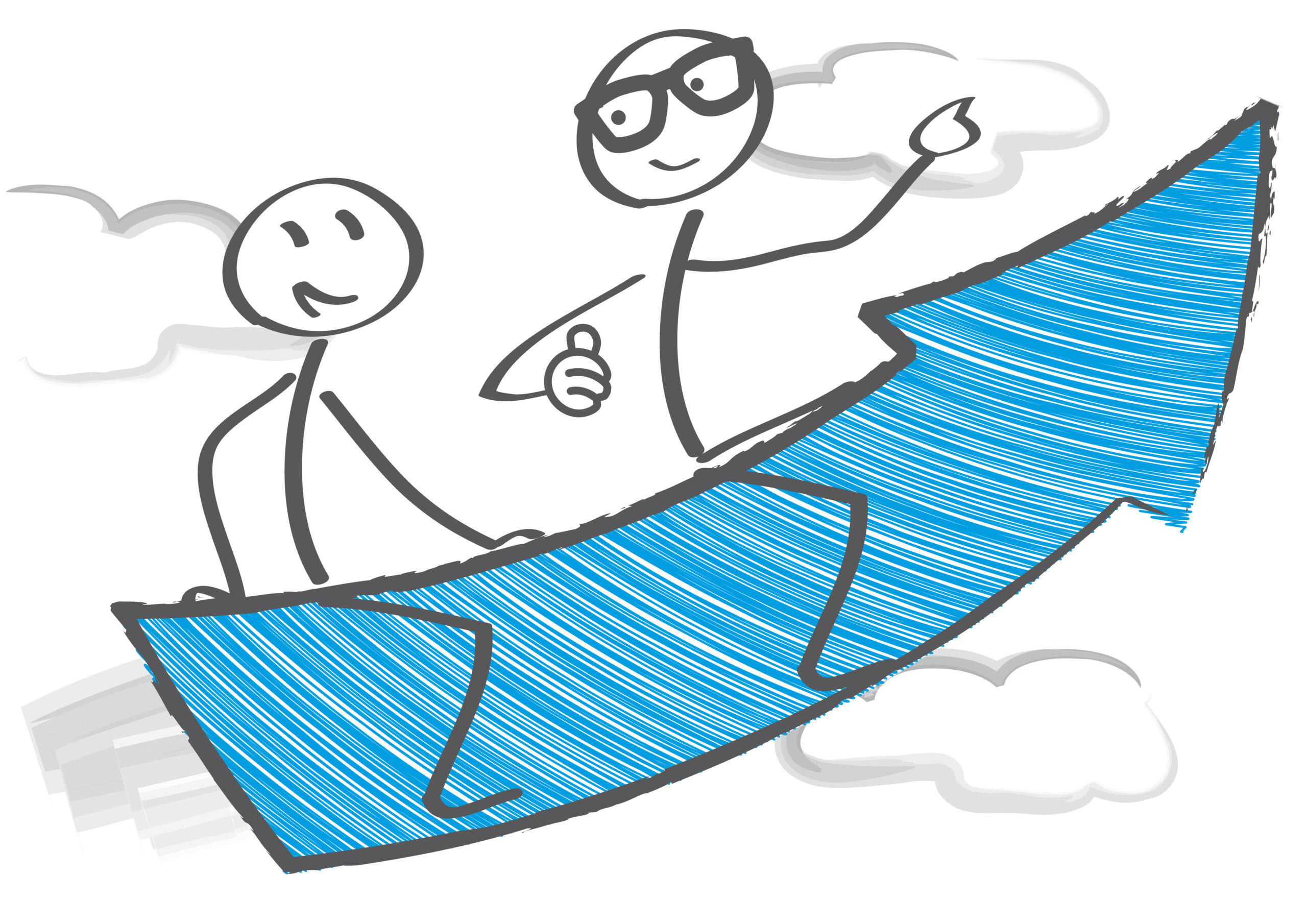 A partner with you on your journey.
The coaching contract between me and you is better described as a coaching partnership.
We go on this journey together, where I have your back. We are equal partners with distinct roles in the coaching conversation that creates the magic, transforms and propels you into action towards your goals, your objectives and your dreams. I will support, challenge, inspire and provoke you to self reflection and positive action.
But, I don't tell you what to do.
It is my responsibility as your coach to 'hold the space', listen effectively and ask questions that trigger your reflection and enable the actions you seek. As co-equal partners in every coaching session, we are listening and learning together as we explore your current reality and your options for getting to your destination.
The work we do together will trigger a transformation of your inner world – the hidden world of thoughts, mind and mindset.
The safe space we create within the coaching relationship will motivate, inspire and awaken you to your innate – God given power and potential to revolutionize and transform your outer world.
Our work together will both challenge and empower you to discover and execute the practical actions and steps required to attain your goals and aspirations.