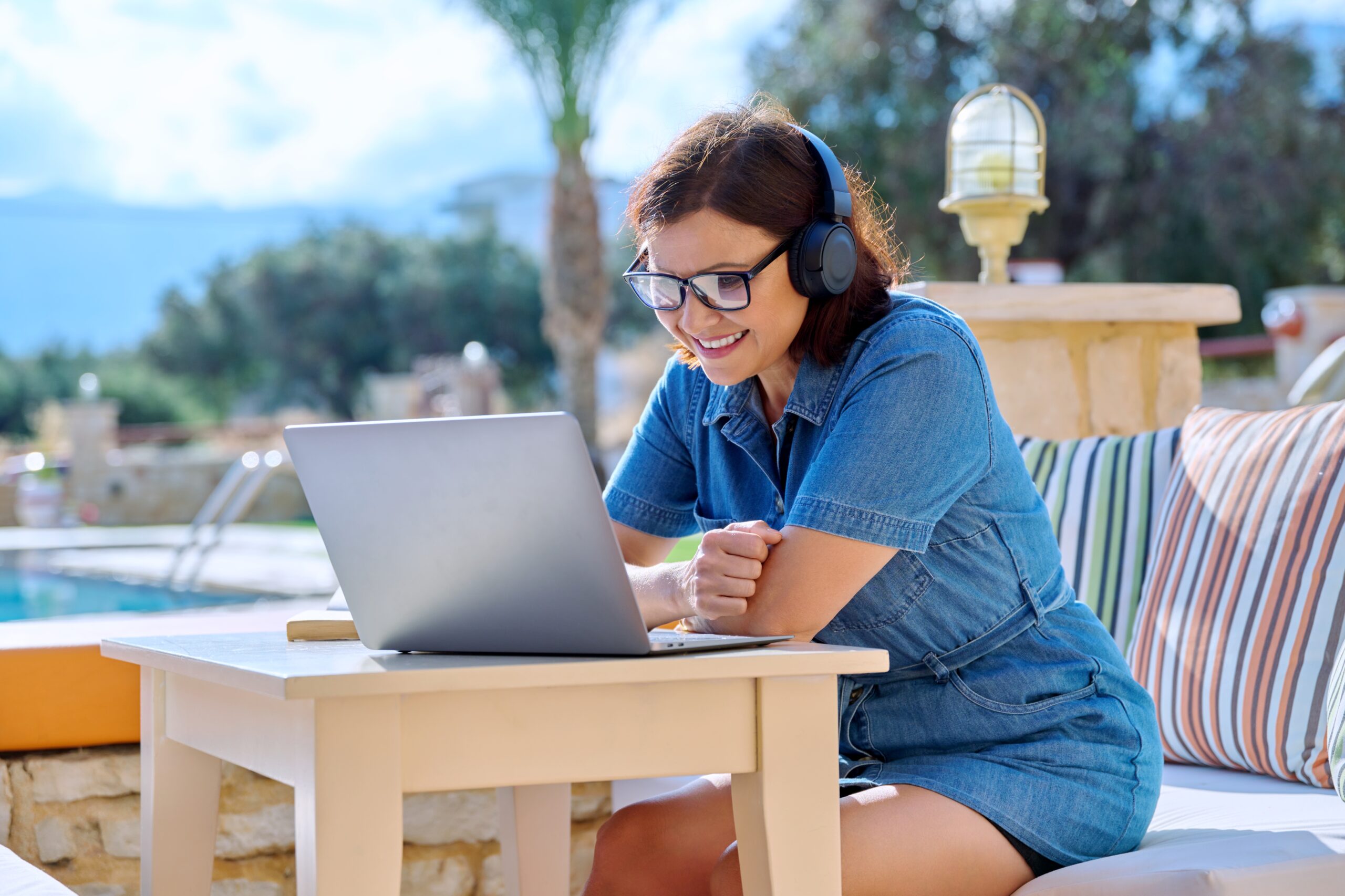 No chemistry, no coaching.
I don't say 'Yes' to everyone.
Before I sign up or commit to a new Client, we have a free, no-obligation Chemistry Session. The session is a conversation (by video call) to get to know each other, explore the expectations on both sides and your reasons for seeking out coaching. It is where we test for that all important connection or chemistry between us.
Connection or chemistry is important for a successful coaching partnership.
To serve you authentically as your Coach, I must sense a mutual connection or chemistry between us. The presence or absence of this connection or chemistry is neither a positive or negative thing. It is not personal. It just 'is'.
Nevertheless, its presence is necessary to build the 'enabling space' in our coaching interactions that delivers the results you seek.