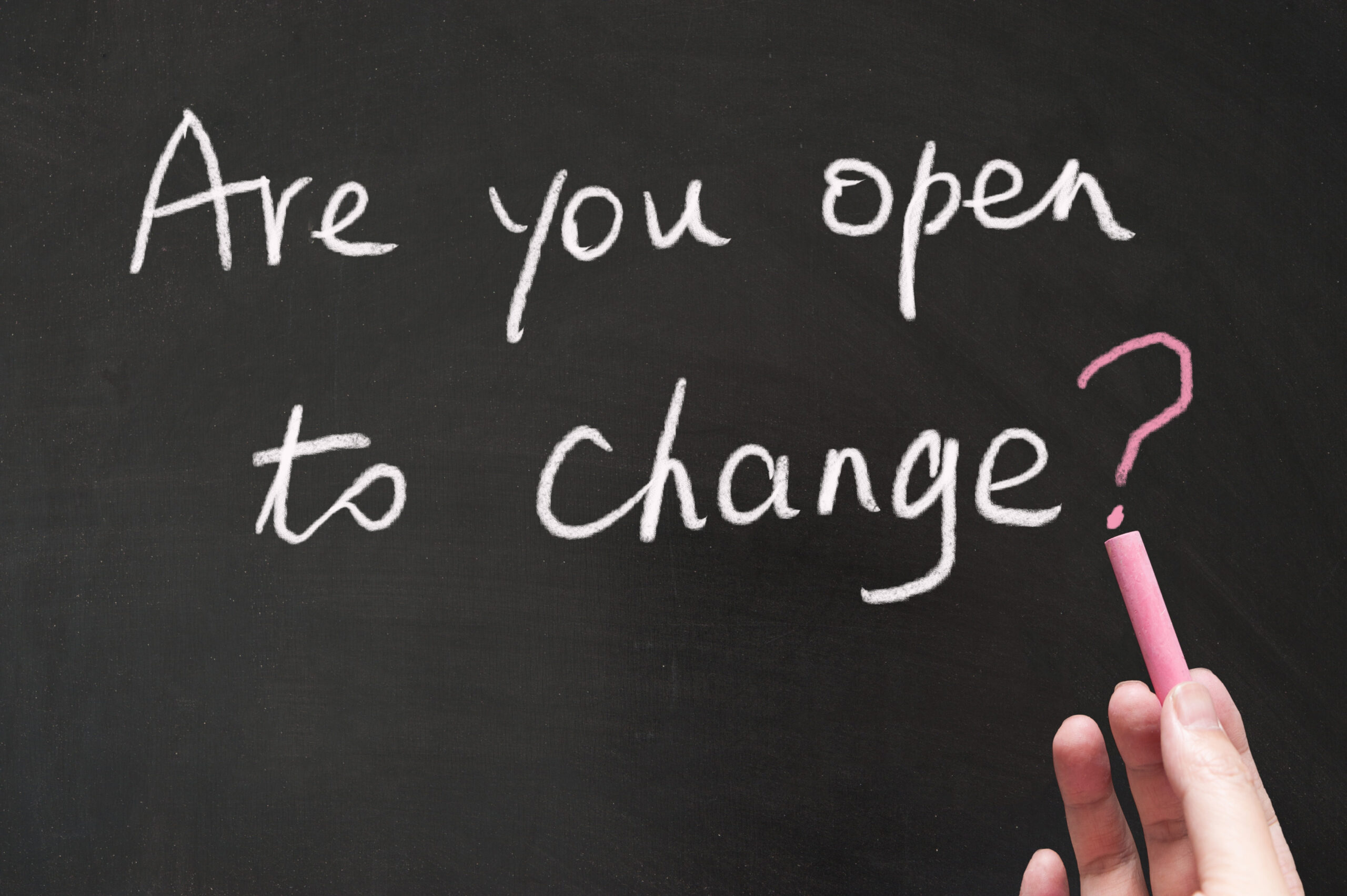 Seriously, don't contact me unless …
I say this with utmost love and respect …
If you are not ready to commit to the following, then you are not ready to commence this journey with me as your Coach.
To commence on this life transforming journey, you must be ready to sign up to the following commitments:
To be committed to our coaching sessions.
To be honest and open with yourself and with me as your Coach.
To take responsibility for your own decisions, progress, and accomplishments.
To fully commit yourself to the goals you establish and hold yourself accountable.
To reflect on what you are learning about yourself.
To openly experiment with new approaches and practice new behaviours.
To provide ongoing feedback on whether the coaching is meeting your needs.