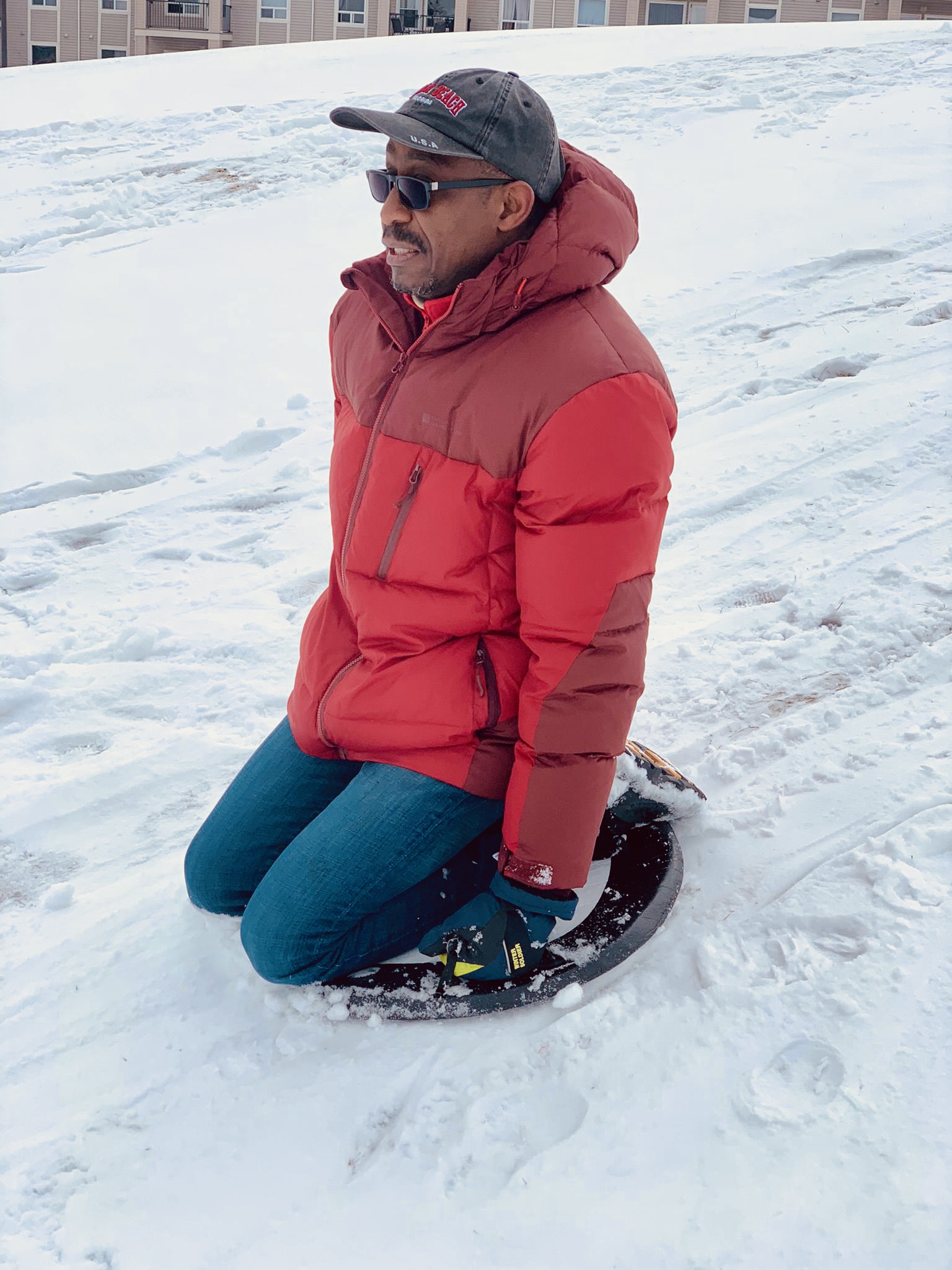 I blog but not regularly – only when I feel the urge, have something to say or something happens that I feel is worth writing about. It's that simple.
www.afishoutofwater.blog My blog is about life and spirituality, and perhaps a shortcut to getting to know more about me in depth, what influences me and my take on reality.
The Authentic Coach – is my coaching blog. You are on it now. This is where I express my vocational calling as a Coach. It is also met 'shop window' to prospective Clients.