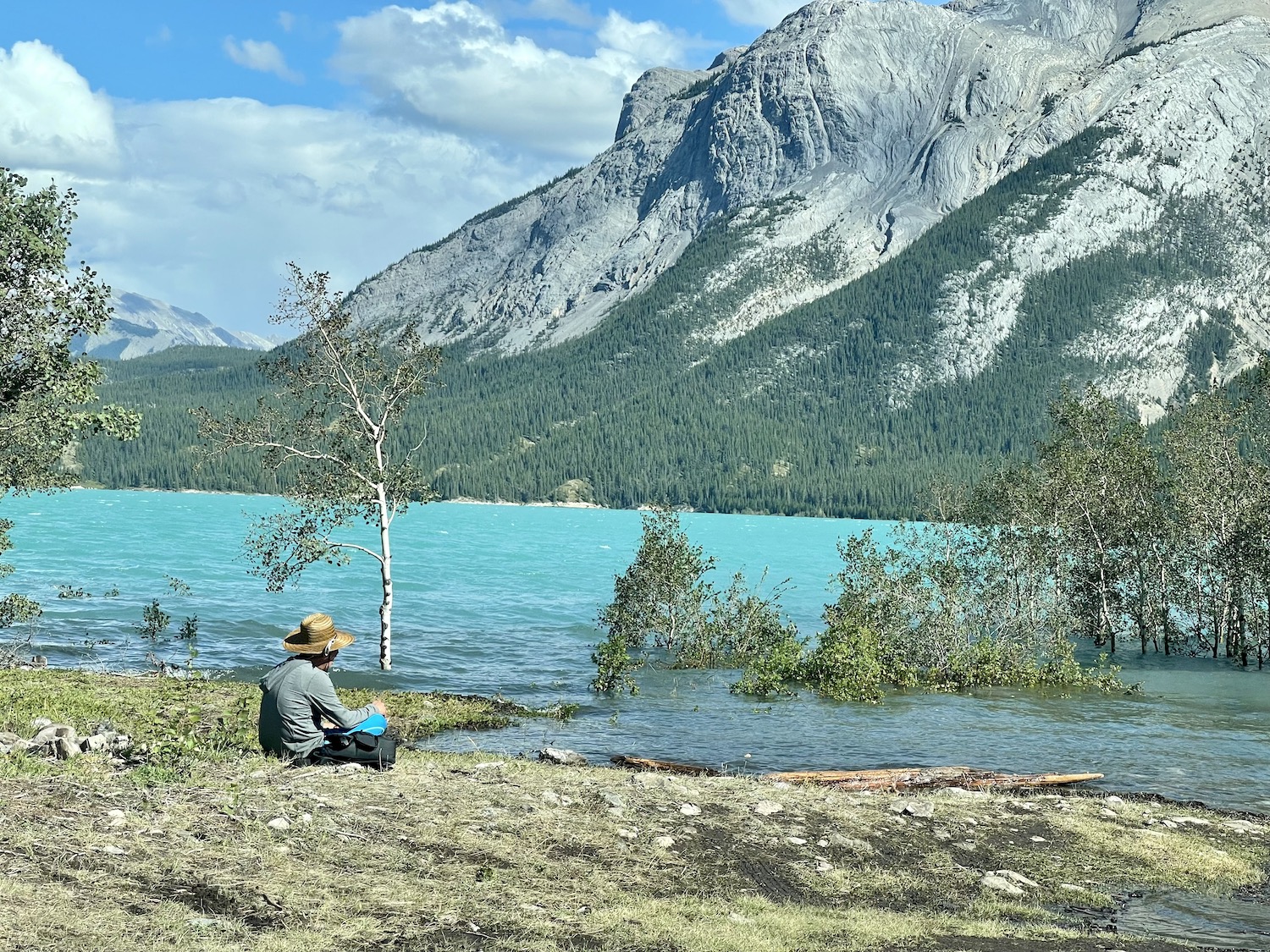 Obviously. Every human interaction is a gift to me, and every story heard enriches my life. I am also a strong believer in our shared humanity and the innate capacity within each one of us in overcoming obstacles and adversity.
One of my mantras is "Be naive enough to dream the impossible, yet pragmatic enough to accept and work effectively within the current limitations, in ways that nudge you that much closer towards the dream". No surprise then that I am passionate about the power of Coaching. I believe in me. I believe in you.
I've also had the pleasure and privilege of mentoring senior leaders in my last organisation to explore specifically topics on race, racism and how to promote a truly inclusive workplace and society.
I have also been privileged to be on the receiving end of the coaching and mentoring spectrum. As a Mentee in the inaugural Mission Include GLOBAL cross-company mentoring programme 2020/21, I was mentored by an excellent senior manager from a global multinational and subsequently nominated for the Most Committed Mentee award which I won. My nomination was selected as winner from among 400 candidate Mentees across several companies. I also returned to the programme in the subsequent year to pay it forward as a Mentor.