My lifetime of lived experience(s)
In my 50 years plus (I know I don't look it), I am immensely privileged to have amassed a wealth of experience in life and in career. My path and journey has been anything but conventional or pain-free. Yet as a result, I have a treasure throve of lived experience reflected in both my Coaching and Mentoring.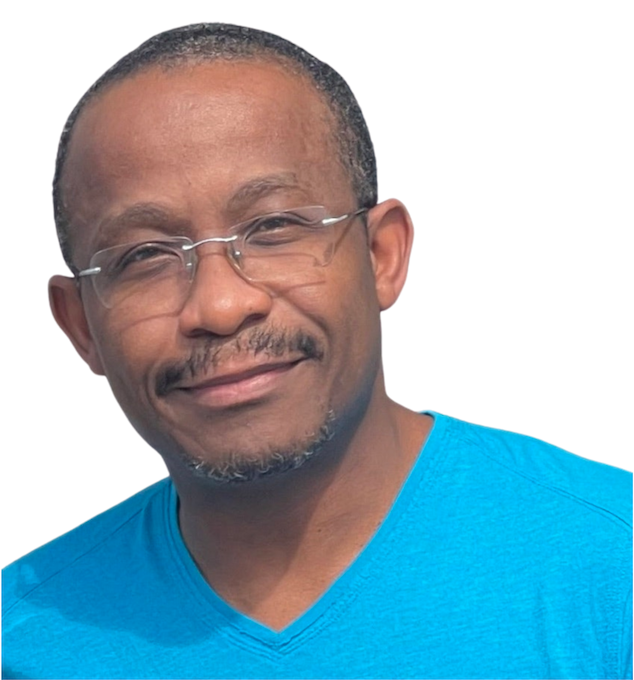 Many good and wonderful things were written and said about me, leaving me feeling deeply touched and grateful. But here is the deal …

My wisdom, my strength and insight come from the battle scars and lessons learnt from the victories, and the defeats; the successes and the failures encountered in life. My compassion and empathy come from a place of vulnerability and self-awareness of my own human flaws and weaknesses. My superpower is the Grace given ability to condense all the power and presence of the Universe into that single moment of the 1-to-1 conversation or encounter with YOU.

Jonathan Tunde-Wright, October 2022
The following is a listed overview of my storehouse of practical, lived experiences (not theoretical), grouped into four broad categories.
Life, Living and Spirituality.
Personal lived experiences and journey with the following:
---
Faith and Identity
Religion & Spirituality
Anxiety & Depression
Well-Being & Mental Health
Work Life Balance
Step Change & Transitions
Personal Development & Growth
Emotional Intelligence & Self-Awareness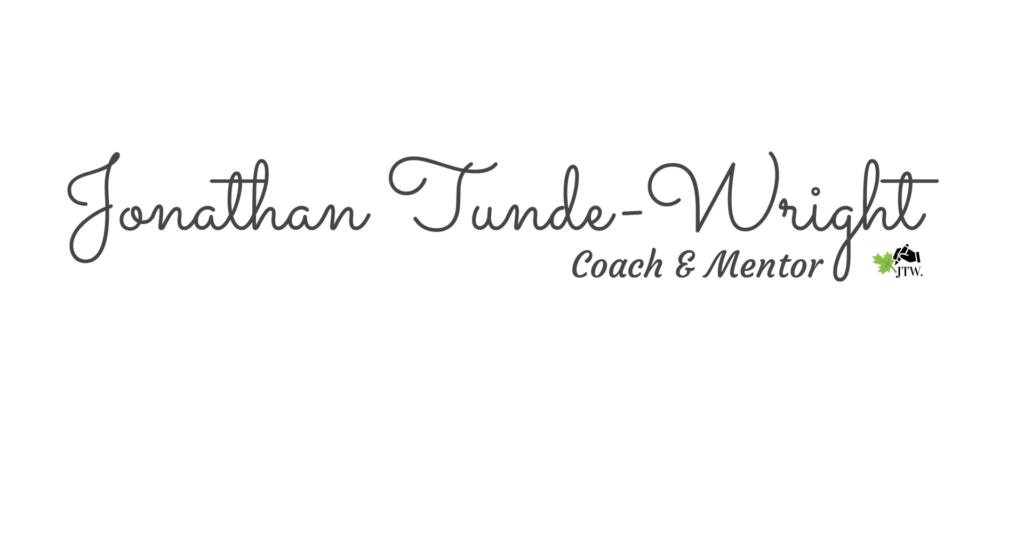 Family, Parenting Relationships.
Personal lived experiences and journey with the following:
---
Biracial Marriage and Families
Conflict and Estrangement
Fostering & Adoption
Autism & Parenting
Parenting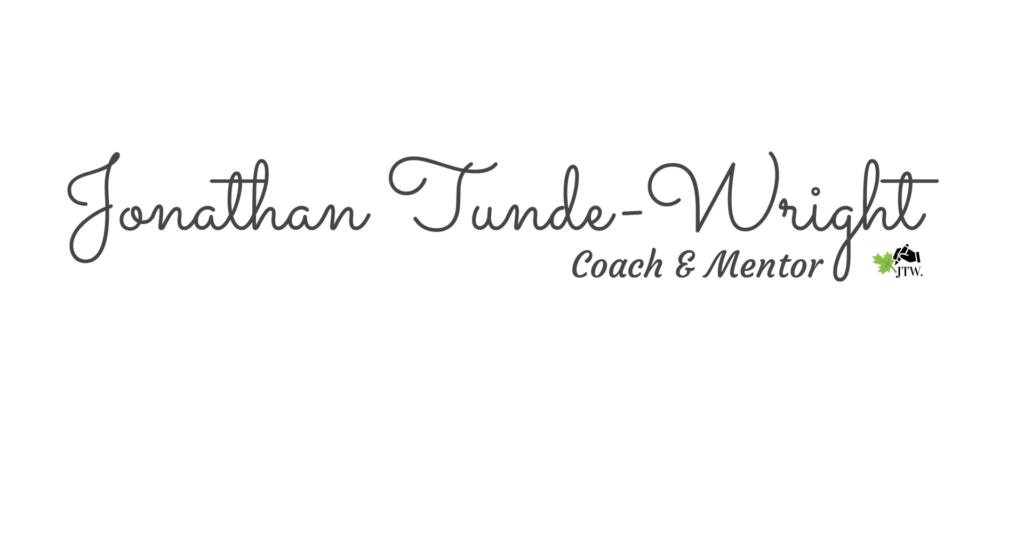 Workplace and Career.
Personal lived work experiences and journey with the following issues:
---
Career Progression
Glass Ceilings
Workplace Equality & Diversity
Prejudice, Unconscious Bias & Racism
Corporate Poltics
Ally – Against Sexism & Misogyny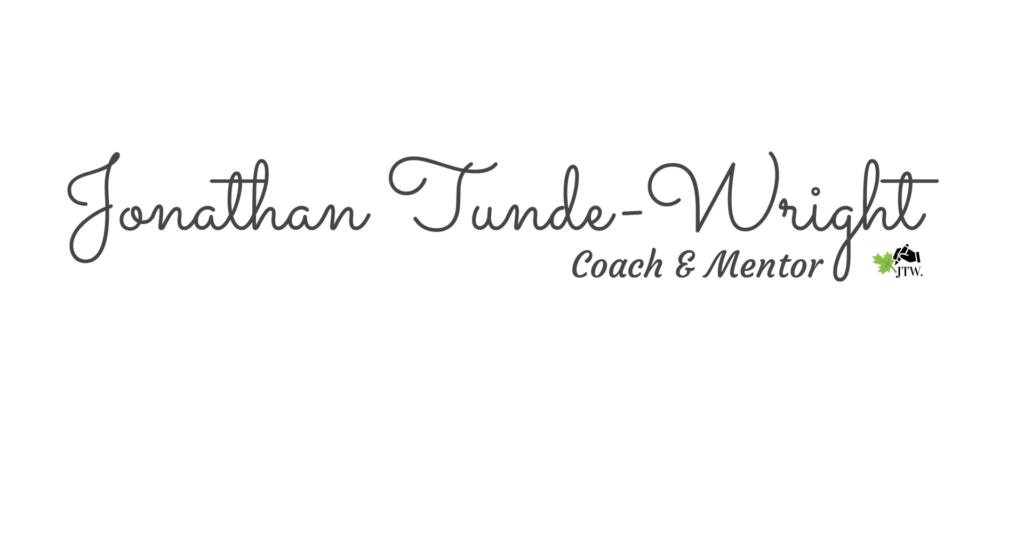 Management Practice & Leadership.
Personal and practical working experience and skillsets in the following areas:
---
Senior Management & Leadership
Operations Management
Contract Management
Project Management
Change Management
Performance Management
Team Management
Emotional Intelligence
Workforce Engagement
Community Engagement
Public Sector Service Delivery
Mediation and Advocacy
Workshop Facilitation